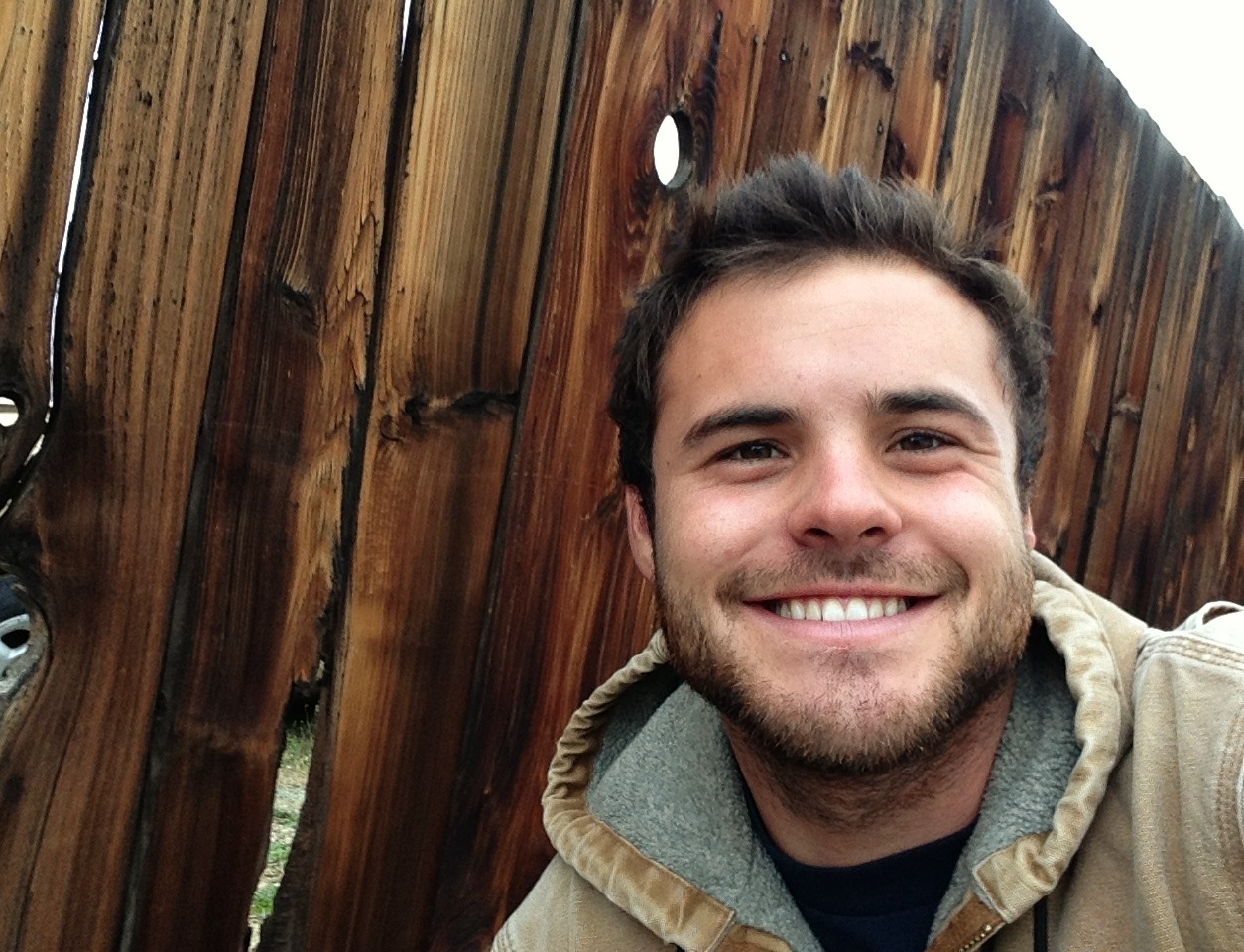 I was born and raised in Santa Barbara, California, but have dual-citizenship between Canada and the US. I'm currently settled in Boise, Idaho, where I work as a handy-man and support my beautiful wife, son, and daughter. I started playing guitar when I was 8 and writing my own songs at 14. My style of music is a blend of acoustic singer/songwriter and folk/blues/reggae/funk. I self record audio and edit video for all of my music in my home studio using Pro-Tools and Sony Vegas.
I have a life goal to create a professional, full-length commercial quality album of my original songs. If you would like to support me, you can buy my demo album online here
Or check out my Patreon page here
Inspiration:
#1) God
#2) My life experience
#3) The talented artists out there who have written such beautiful music
Influences:
Jack Johnson, Ray LaMontagne, Ari Hest, Michael Kiwanuka, Amos Lee, Neil Halstead, Mindy Smith, Stevie Ray Vaughn, Josh Turner, and so many more.
I look forward to all of the amazing songs that have yet to be created. Come along for the ride. The doors are open wide.
-Patrick Dansereau